Referral and intake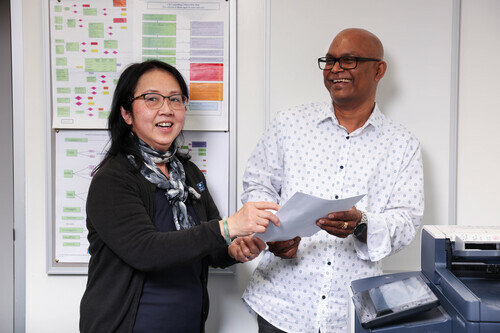 Send through a referral or leave your details to be contacted by our Intake team.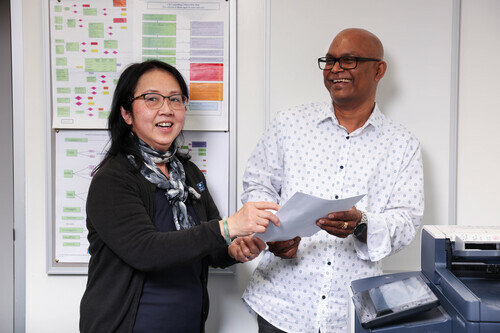 Albanvale
Albion
Ardeer
Cairnlea
Calder Park
Deer Park
Delahey
Derrimut
Hillside (part)
Kealba
Keilor
Keilor Downs
Keilor East (part)
Keilor Lodge
Keilor North
Keilor Park
Kings Park
St Albans
Sunshine
Sunshine North
Sunshine West
Sydenham
Taylors Lakes
Have a question or need some help?
Call us on 1300 472 432 from 8.30am–5pm Monday to Friday or ask online .
In an emergency, call 000.