Work with us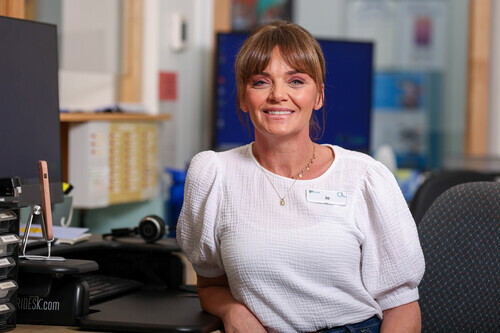 Help to serve our diverse communities by moving them from care to prevention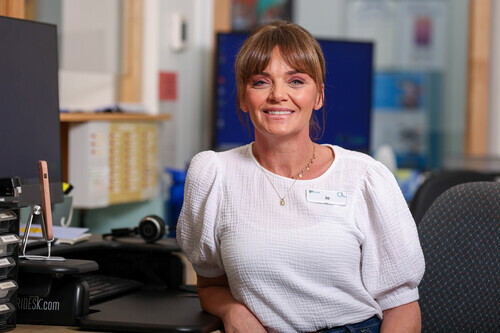 Who we are and what we do
Who we are and what we do
We are visionaries. We set our sights on better. We look to disrupt structural barriers and create transformative change that benefits the quality of life and health outcomes for our clients and communities. We are changemakers who go beyond just the treatment of health and provide a holistic service model with personalised wellbeing and prevention at its core.
The seed of innovation, change and growth
Creating something new starts with a seed – a question, an idea, an insight or understanding. When these seeds are nurtured, they can grow into something amazing.

Our passion, creativity, intuition and understanding is the seed of innovation that produces change and opportunity for our clients and communities so that they can grow and thrive.
Life at IPC Health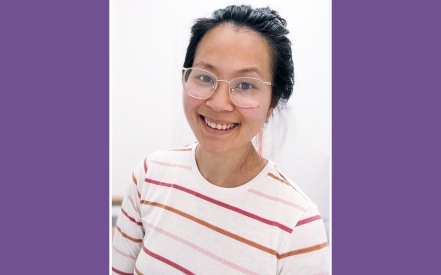 Ann | physiotherapist
I have had an incredibly rewarding journey since becoming a physiotherapist at IPC Health over five years ago. Through the organisation's support, I was able to complete postgraduate studies, which have strengthened my skills and knowledge to support members of the community.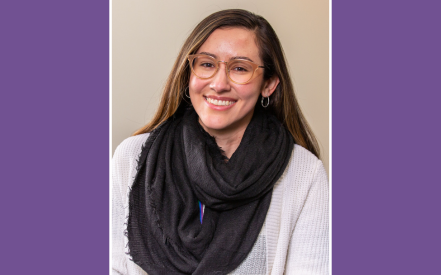 Maria | therapeutic counsellor
My work experiences have allowed me to support a variety of complex cases, transferring my skills to many areas of mental health and finding my passion for gambling harm. In my role, I attend professional development, clinical supervision, consultations with my team members and participate in community events and innovation projects that raise my awareness and expertise.
Shafina | general practice nurse
I've enjoyed contributing to family violence prevention and education programs, as well as addressing my passion for health assessments and catchup vaccinations for refugees and asylum seekers. Within my role, I have mentored and guided students, enhancing my contribution to benefit not only clients but also colleagues and the community.
Have a question or need some help?
Call us on 1300 472 432 from 8.30am–5pm Monday to Friday or ask online .
In an emergency, call 000.