St Albans campus renovations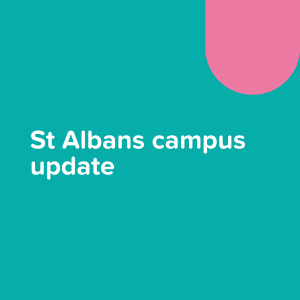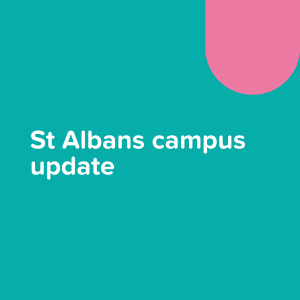 From Monday 29 May 2023, our St Albans campus will be undergoing renovations. We apologise for any inconvenience caused. The site will continue to be fully accessible for people of all needs.
When you visit, please follow the signs and obey our traffic controllers. Please also note that reception and check in opens at 8.30am each day.