Smiles 4 Miles!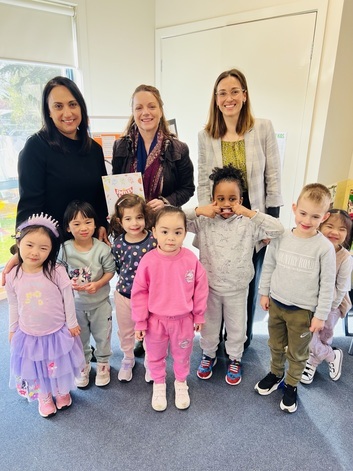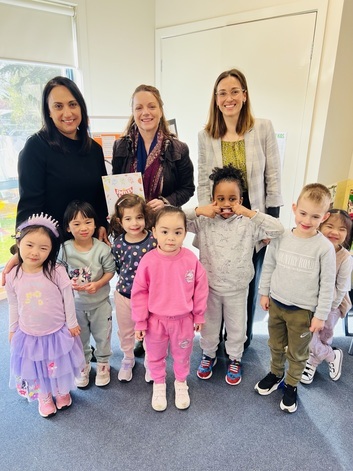 IPC Health is a proud provider of Dental Health Services Victoria's Smiles 4 Miles initiative. We work with early childhood services to promote good oral health habits and healthy eating among the children in their care.
Our CEO Jayne Nelson (middle) was on hand with our Senior Manager Innovation and Community Care Meagan (right) to present Little Babes Early Learning Centre's Director Mary Mercuri (and kids!) with their Smiles 4 Miles award.

Read our media release .