Flags at the Deer Park campus vandalised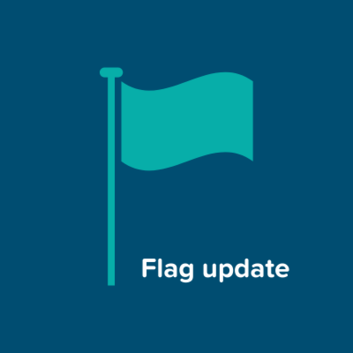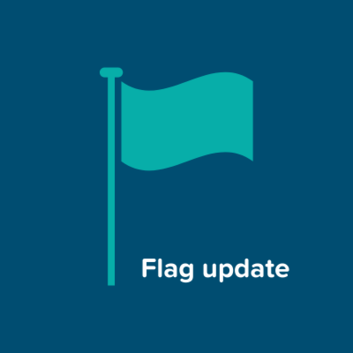 On Monday 2 May, we became aware that the flags at the front of our Deer Park campus were the subject of vandalism, with some flags destroyed.

We do not tolerate the destruction of property nor disrespectful behaviour towards the communities we serve and have acted swiftly to remove all flags as a sign of solidarity of inclusion.

New flags will be installed at Deer Park as soon as possible.