IPC Health launches Chop Out Convos app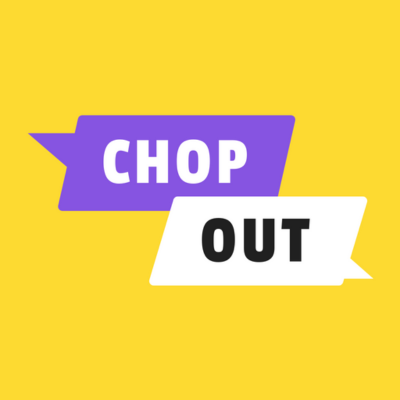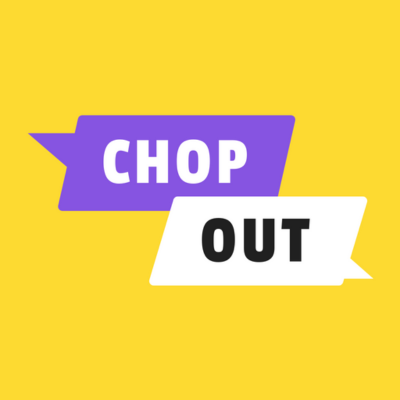 IPC Health is excited to announce the launch of Chop Out Convos, an iOS app designed to help tradies openly and effectively engage in conversations about mental health.
Using the A.L.E.C framework developed by R U OK? and harnessing generative artificial intelligence (AI), the app serves as a valuable resource, equipping tradies with the tools to successfully navigate potentially tough chats with their peers.
This initiative was made possible by Movember funding and is the result of a collaborative effort involving No Moss , Hope Assistance Local Tradies (HALT), and insights gleaned from the tradie community itself.
To learn more or download the app, visit the Chop Out Convos app website.